Our Services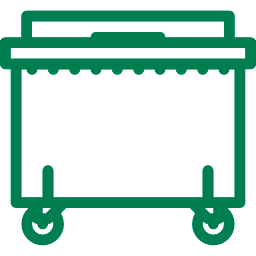 Bins / Cages / Bulka Bags
Need to store goods without hassle? We offer bins, cages and bags in a variety of sizes to suit your needs. We can also provide custom solutions that are manufactured to meet your requirements.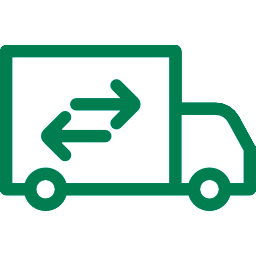 Collection
Whether you want to arrange collection of scrap metal in Campbellfield or elsewhere in the northern suburbs, we can make it happen with our convenient collection service. We have a fleet of trucks available to pick up scrap metal for recycling, plus we can also provide tailored solutions for areas with difficult access.
DropOff
We accept a wide range of scrap metal types and other recyclable goods at our scrap yard within trading hours. This is the best option if you'd like to maximise your potential revenue. We also have a 24-hour drop off bay coming soon that will accept scrap metal in Thomastown at all times.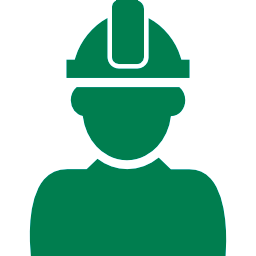 Decommission
Our team can provide you with manpower and resources for carrying our decommissioning operations. Speak to us today to discuss your specific requirements.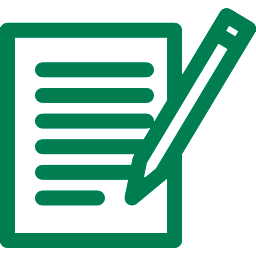 Quotation
We provide accurate quotes to help you determine if there will be a fee involved or if you could get revenue for your scrap metal and other materials. Get in touch with our team today to request a quotation.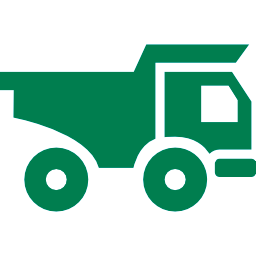 Export
We can facilitate exportation of a wide range of scrap metals. Speak with our team to find out more about our export services.
Why Choose Us
IT'S EASY TO CLAIM WE ARE THE BEST, HERE ARE THE REASONS THAT IT'S TRUE.
| | |
| --- | --- |
| Central Location | |
| Located near Epping in Melbourne's northern suburbs. Off-street parking available & close to the pacific Epping shopping center. | |
| | |
| --- | --- |
| 15 Years Experience | |
| Formed in 2005, we have been in business for 15 years. Our team has years more collected experience and specific knowledge. | |
| | |
| --- | --- |
| Family Business | |
| Auss Metals Recycling Pty Ltd is a local, family run scrap yard with a reputation for honesty, fairness and putting our customers' interests first. | |
| | |
| --- | --- |
| Commercial Decommission | |
| Our team can decommission commercial factories and metal structures including any industrial machinery, and arrange removal for scrapping. | |
| | |
| --- | --- |
| Onsite Recycling Bins | |
| Commercial size bins for industrial metal waste can be delivered onsite and rotated on schedule for efficient management of your resources. | |
| | |
| --- | --- |
| Free Collection | |
| Our modern truck fleet is available for collection of vehicles in the western suburbs and industrial loads by arrangement. | |
Our Testimonials
 It's nice to come to some place and know I'm going to get excellent service. I've been to other places and keep coming back to Auss Metals Recycling Pty Ltd because I know I get the best service. 
Dolcy G
 All of the employees are very prompt and respectful. I am confident that they are paying the best prices and very happy with the overall experience. The employees are helpful with any questions I have. 
Rashed B
 Great service and the staff have a great sense of humour and always great fun while cashing in your scrap metal. 
John Coyle
We are standing by to answer your call