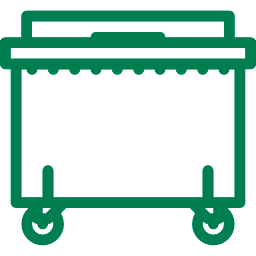 Bins / Cages / Bulka Bags
Need to store goods without hassle? We offer bins, cages and bags in a variety of sizes to suit your needs. We can also provide custom solutions that are manufactured to meet your requirements.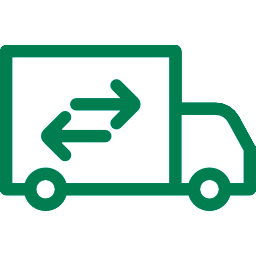 Collection
Whether you want to arrange collection of scrap metal in Campbellfield or elsewhere in the northern suburbs, we can make it happen with our convenient collection service. We have a fleet of trucks available to pick up scrap metal for recycling, plus we can also provide tailored solutions for areas with difficult access.
DropOff
We accept a wide range of scrap metal types and other recyclable goods at our scrap yard within trading hours. This is the best option if you'd like to maximise your potential revenue. We also have a 24-hour drop off bay coming soon that will accept scrap metal in Thomastown at all times.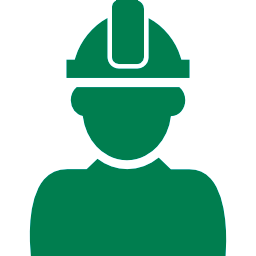 Decommission
Our team can provide you with manpower and resources for carrying our decommissioning operations. Speak to us today to discuss your specific requirements.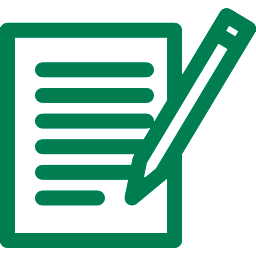 Quotation
We provide accurate quotes to help you determine if there will be a fee involved or if you could get revenue for your scrap metal and other materials. Get in touch with our team today to request a quotation.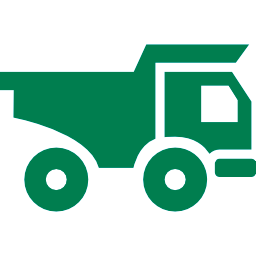 Export
We can facilitate exportation of a wide range of scrap metals. Speak with our team to find out more about our export services.
For more information on scrap metal call us on 03 9018 2572.